Saturday Beats on the Beach
Date:
05/08/2023
Time:
6:00 pm - 10:30 pm
Location:
Airlie Beach Foreshore, Airlie Beach, QLD, 4802
Book Now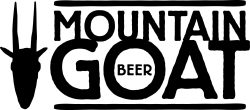 Airlie Beach Music foreshore beach music stage is the place to be as the Beach Stage comes to life! We have some amazing live music lined up featuring Sun Salute, The Wild Sky, Flying Double Front Kick and Mish n Possible to keep you moving, right on the water's edge – enjoy a drink at the pop-up bar and some cool vibes, why not grab a bite to eat from our Whitsunday Foodservice 'Eat Street'. You can watch the music for FREE from the park, entry to the main bar area is just $10 or upgrade to the Point Bar for the VIP experience including free cocktail and nibbles and ocean view seating. See below for bookings.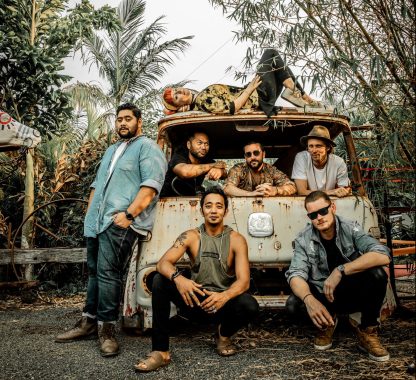 Sun Salute
Our headline act and much loved band Sun Salute are an international collective of musicians who draw inspiration from nature, travel and community with a philosophy to use the power of music for healing and change. Born of the snow season in Victoria, band members Hayden Weke, Jarrah Kurth, Dylan Hammond, Chris Booroff, Saia Latu, Nestor Galapai and Rueben Legge were jamming and snowboarding together developing their live shows and audience base.
Returning to their roots in the Victorian snowfields, the band tracked their debut album "Time Has Come" at Nicky Bomba's mountain cottage with legendary engineer Robin Mai (John Butler Trio, Melbourne Ska Orchestra) and refining and finishing the tracks with roots and dub-reggae maestro Paulie B (The Beautiful Girls, Bobby Alu). Sun Salute's ARIA Award-winning production team made an exceptional job of capturing the groove of the band's notorious live show fusing a multicultural mix of reggae, roots, hip-hop and funk.
The Wild Sky
Underneath the funky 3-piece rock 'n' roll outfit of The Wild Sky, beats the heart of the blues. Led by the gravelly voice and slick guitar skills of Irishman Ron Croker, the rhythm section comprised of Evan Daly on drums and Michael Peters on bass sets a standard comparable to the best of them, with their super tight, soulful groove.
Their undeniable musical chemistry and growing camaraderie has seen them continue to perform at festivals such as Pocket Sessions, Reef Fest and Be social Fest alongside Grinspoon and San Cisco.
From legendary icons such as The Jimi Hendrix Experience and James Brown to Red hot Chili Peppers and The Black Keys, The Wild Sky's musical influence is broad, and their prowess is undeniable. From heart-wrenching blues ballads to hard-hitting, funk-driven anthems, the band's collective talent shines through every performance, leaving audiences in awe time and time again.
Presently, The Wild Sky are releasing a series of five back-to-back singles, scheduled shortly for release with infectious, funky blues rock inspired tracks.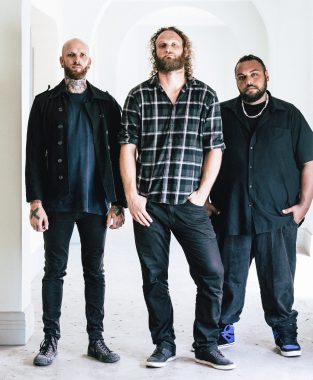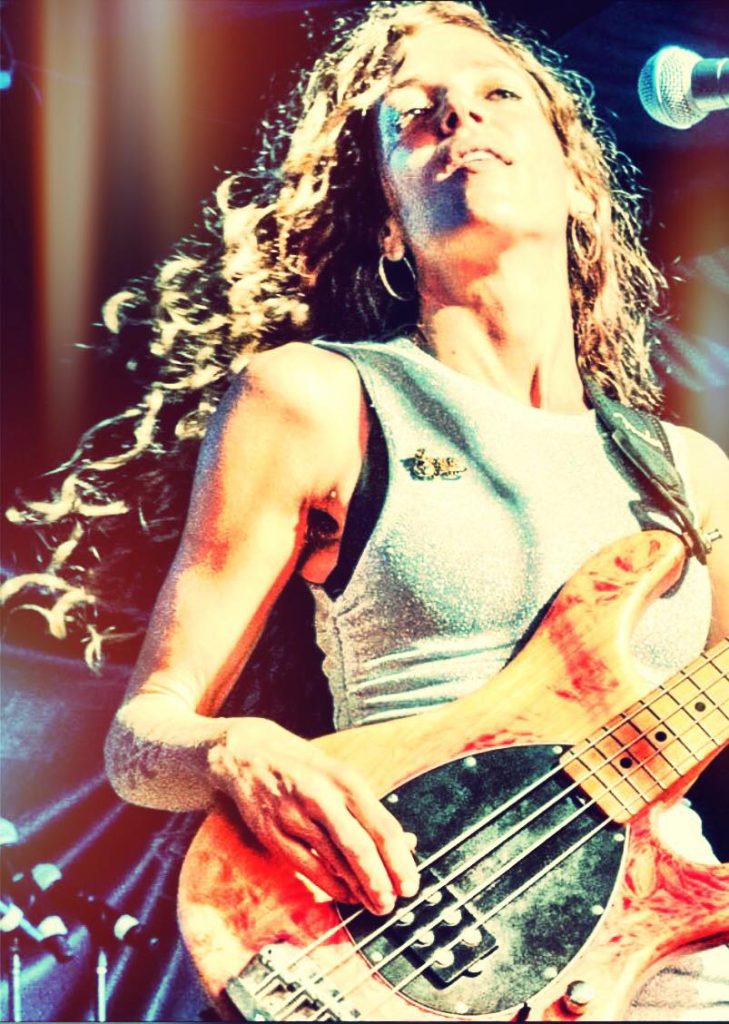 Mish 'n' Possible
Mish N Possible (aka Mish Shell) is a prolific writer, multi-instrumentalist songstress who dances across the stage seamlessly swapping between bass guitar and acoustic guitar, encompassing folk rock, reggae pop and dance.
Mish N Possible recently graced the main stage of The Wintermoon Festival, and will make her next festival appearance at Airlie Bech Music Festival and The Great Barrier Reef Festival in the coming months.
It's happy uplifting music, there's a golden thread of hope that binds her songs together and it's this expression of love that has caught the attention of thousands , including the Australian TV series 'Hard Knock Life' featuring Mish's song 'Lovely' on the soundtrack.  
Flying Double Front Kick
Flying Double Front Kick, our very own Airlie beach independent, alternative rock legends, have recently been busy writing and recording music, which reflects the sounds of DMA'S meets The Strokes, blended with a unique writing and performance style similar to The Beatles.
With front man Kaeden McCarthy, Nick Di Gregorio on bass guitar and Simon Briley on drums, Flying Double Front Kick are all set to blaze the stages in the regional live music scene and beyond, with their infectious, catchy home spun tunes.
Stay tuned for their debut album, on track to be released very soon.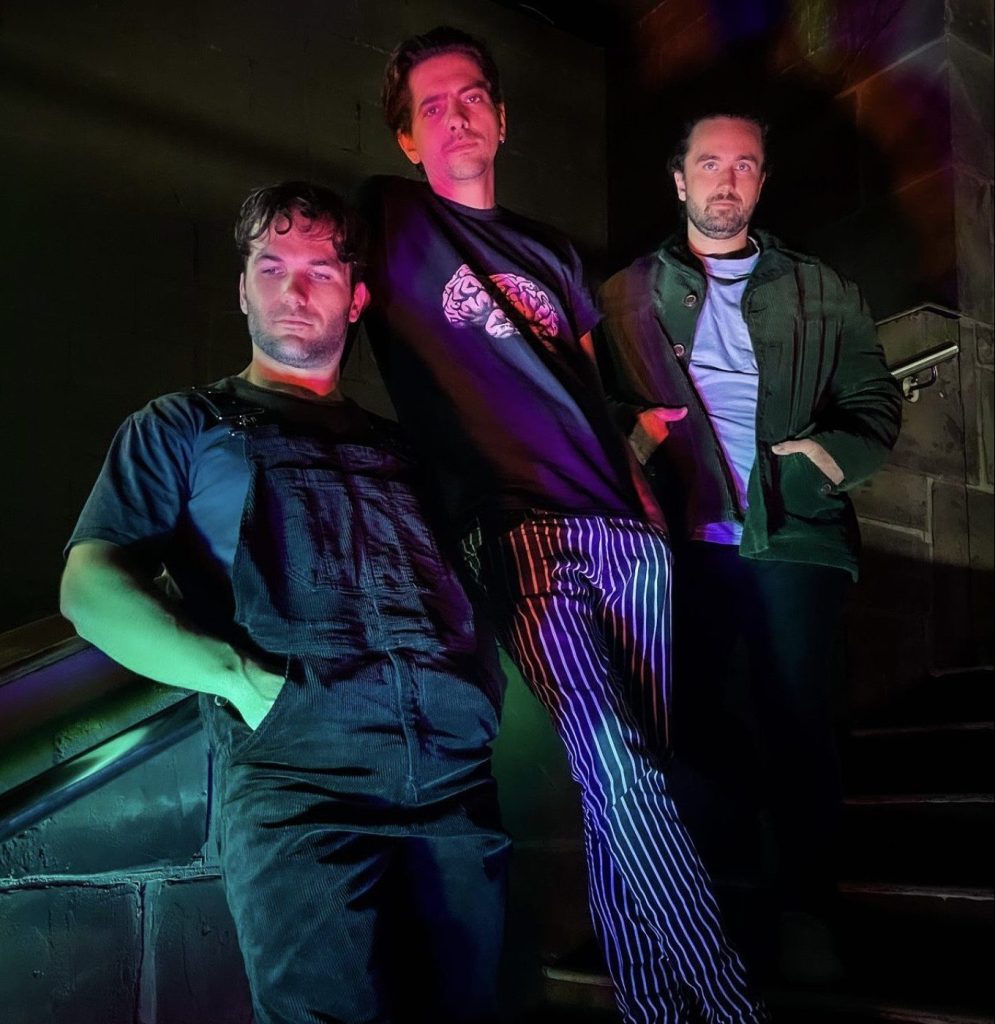 Point Bar – VIP area (for that something extra)
Enjoy a free cocktail and nibbles in the premium viewing spot with ocean front seating area adjacent to the Festival's pop- up bar and great views of the stage, there's no better place to be at the festival.
Bookings
Bookings are closed for this event.