Fireworks on the Foreshore
Date: 05/08/2022
Time: 6:00 pm - 9:00 pm
Location: The Esplanade, Airlie Beach, QLD, 4802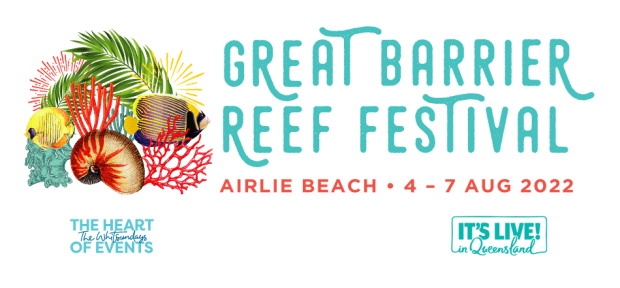 Friday night will see the Airlie Beach Foreshore come alive with live entertainment on the Beach Music stage 
The friday fireworks on the foreshore event will take over the whole of Airlie foreshore from Fairy Tree Park to the market site near the Sailing Club – there will be night markets along the beach with food stalls and a variety of performers on the 'market stage' including the regions top youth talent, the Sky High Juggling fire show.
The foreshore is the best location to watch the sunset and the fireworks lighting up the sky, families line the lagoon and beach to enjoy the spectacular firework extravaganza, accompanied by great vibes during the evening.
Please watch this space for artist announcements.
There will be carnival rides, the Night Markets with stall holders from far and wide, our 'Eat Street' food stalls and of course the festival 'pop-up bar for refreshing drinks.
This is one FREE event you don't want to miss 
Includes:
Night Markets
'Eat Street'
Carnival rides
Vibes on the Beach
Street Performers
Pop up Beach Bar
Important Stuff:
Music and Pop-up Bar from 6 pm
Fireworks at 8pm from the Airlie foreshore beach
Food stalls open until 9 pm
Bring the family along early and enjoy the festivities, take the kids for a turn on the carnival rides and bring a rug to sit on the beach and watch the pyrotechnic spectacular.  There will be heaps of merchandise for sale.
Music will continue until 10.30 pm when the party will continue in the bars on the main street.
Market/Food Stall Registration