Chill in the Park
Date: 06/08/2023
Time: 1:30 pm - 6:00 pm
Location: Airlie Beach Foreshore, Airlie Beach, QLD, 4802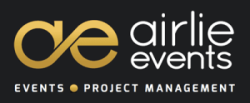 Sunday 'Chill in the Park' – Beach Bar with Live Music
Wind down your festival weekend and come 'Chill in the Park' with us, with a full line up of talented artists on the beach music stage to entertain you and free entry into the Point Bar.
There will a mix of music including Reggae, folk/rock, Jazz, chillout and dance with Didgera, local artists from the David Flower Band and Erin Rues and Sam Bannink.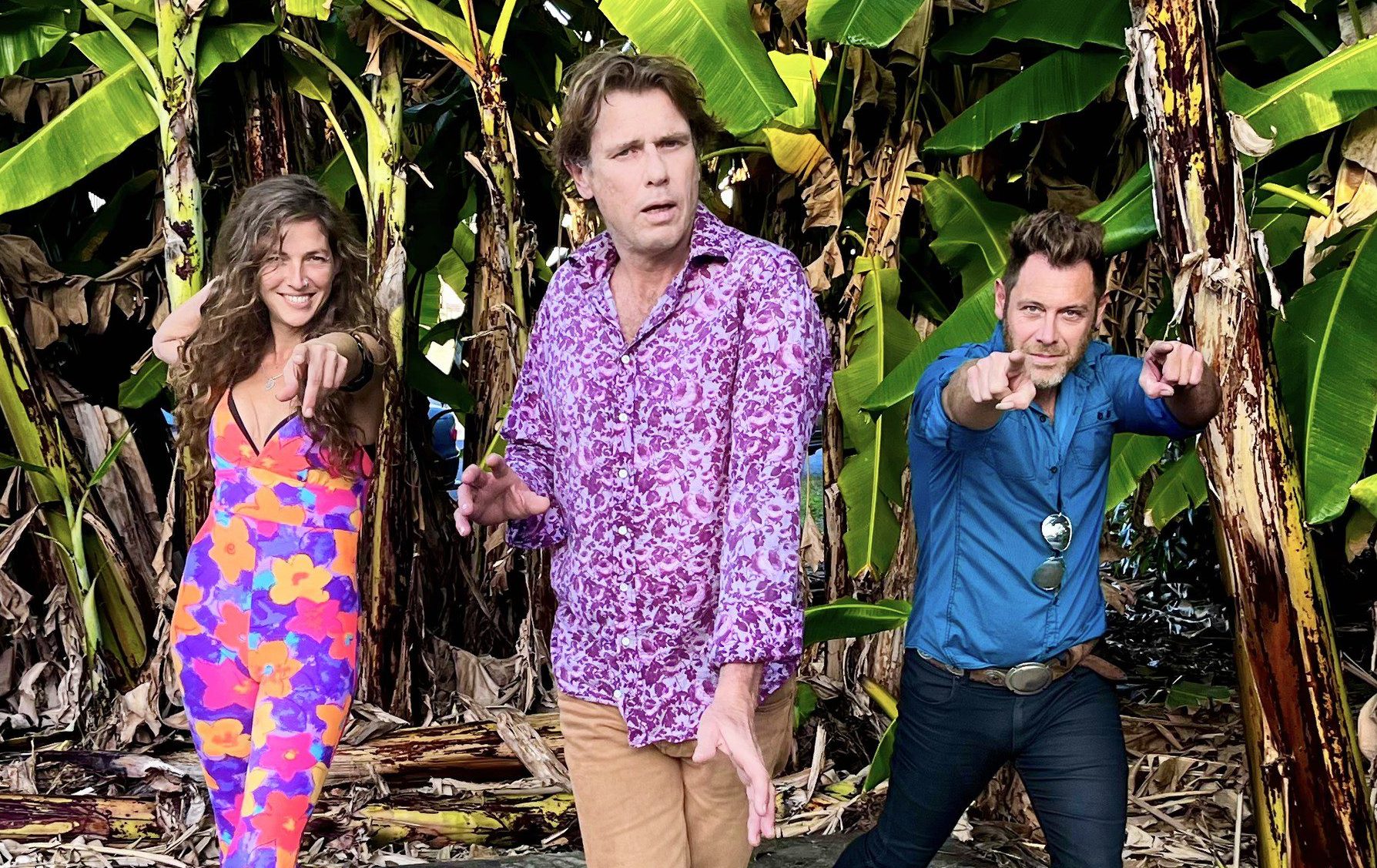 David Flower Band
A festival favourite for good reason – his folk/rock original music will have you feet tapping and hips swinging, succumbing to the urge to dance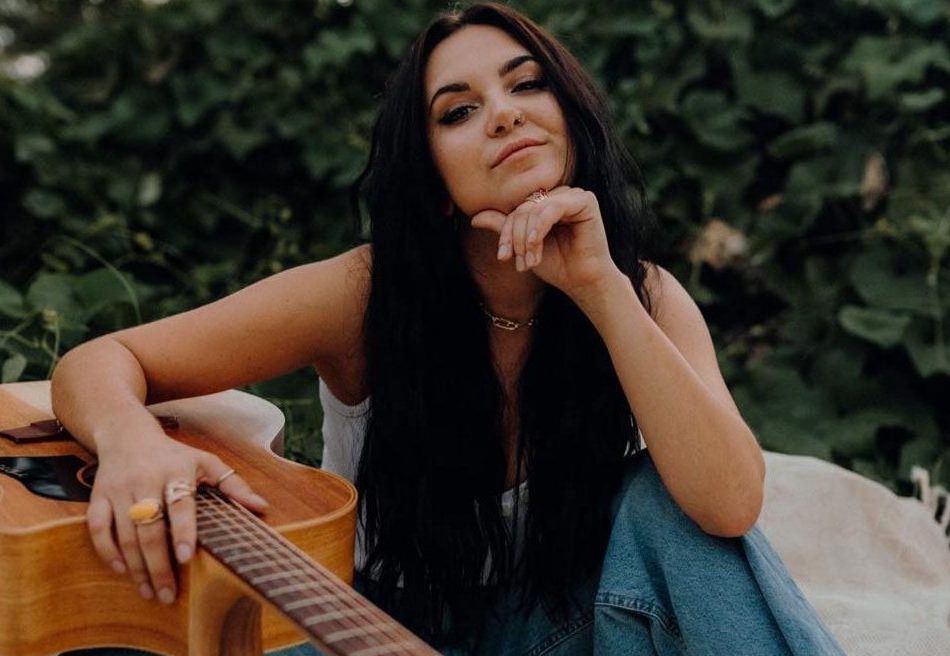 Erin Rues
Our own local talent, Erin will whoo you with her powerhouse vocals and edgy style. Having shared the stage with renowned band Simple Plan, Erin will entertain you with her captivating covers and original music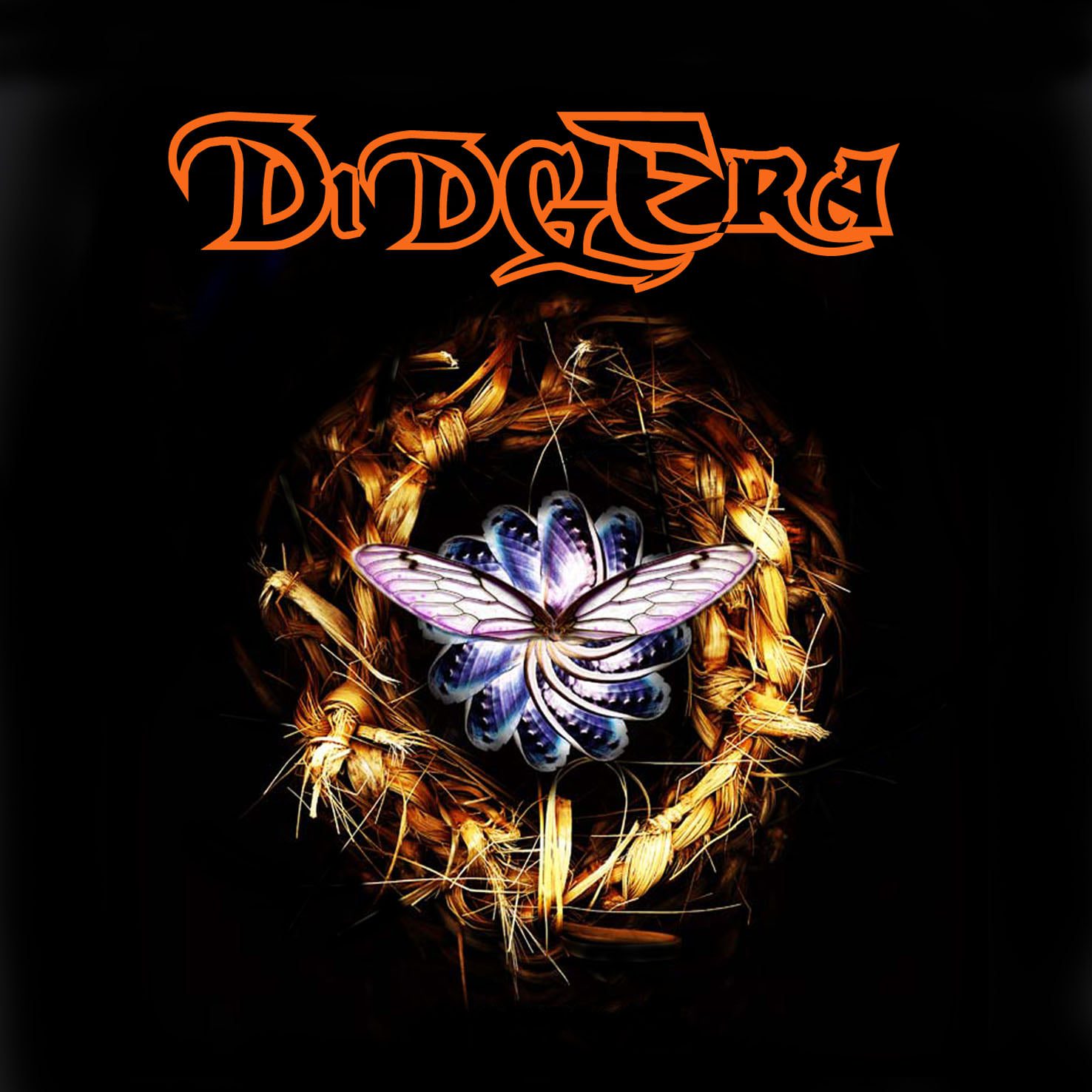 Didgera
Setting the mood for the afternoon with global grooves cross cultural boundaries of past, tribal rhythmic roots, reggae-dub, Jazz, chillout and dance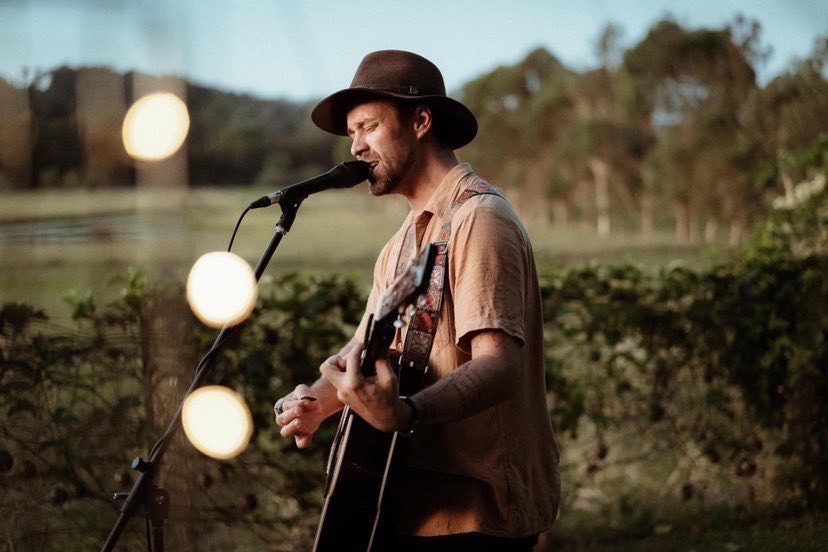 Sam Bannink
Creating an electric atmosphere using guitar, piano and drums for you to dance or sit and soak in the warm and peaceful stories through folk/reggae song.
---
Great Barrier Reef Festival Official 'After party"
'KC's Bar & Grill' are the Sponsor of the Festival's Sunday after party so head over there on Airlie Beach Main Street once the music is finished at Fairy Tree Park . Why not grab dinner while you are there – Airlie's Original Steakhouse & Live Music Venue, and favourite local's haunt.