MARKET/FOOD STALL INFORMATION
Thank you for your consideration of a stall at the Great Barrier Reef Festival.  Market Stalls will be available on the Friday 2nd August and Food Stalls for the Friday, Saturday and Sunday.
The Great Barrier Reef Festival 'Eat Street' is sponsored by Whitsunday Food Service.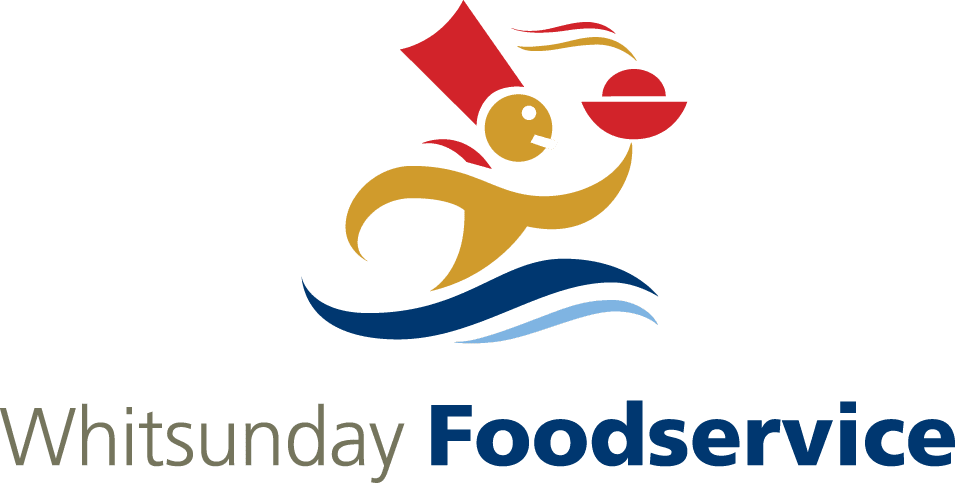 The following information applies to all stalls:
Cost of Stalls:

3 x 3m Stall  – $ 20
6 x 3m Stall  – $ 40
3 x 3m Food Stall (with Power – 1 day)  – $ 50
3 x 3m Food Stall (with power – 3 days) – $100

Current Public Liability Insurance Certificate to be uploaded
Food vendors – Food Licence to be uploaded, indicate days of attendance
Sites are allocated on a first-in basis, therefore please register early to secure your site
Access to market site available from 2 pm (see below)
Access to market site is

from the Esplanade, Airlie Beach
Bump-in/out Information
ALL VEHICLES ARE REQUIRED TO HAVE A SPOTTER FOR ENTRY/EXIT FROM THE MARKET SITE
Sites are allocated on the night, food stalls set up from 2pm and market stalls from 3 pm
Stall holders are required to remove their vehicles from the market site as soon as they have unloaded (prior to set-up), ready for a 5pm market start. Parking is available near the Whitsunday Sailing Club.
You will need to provide your own lighting, powered sites cannot be guaranteed.
Rubbish bins are available, please use them and leave your site clean
Stall holders must wait until after the fireworks have ceased and the crowd dispersed (approx 9.30pm) to bring vehicles back on to the grass for pack down
The Reef Festival uses glow product sales as an opportunity to raise funds, therefore no other glow products to be sold at the night market.
Public toilets are located in the lagoon precinct and on the open area opposite 'The Pub'.
Closing date for registration is 7 days prior to market date. Any applications received after this date will be contacted in the event of cancellations.
For further information contact:  Jude Mitchelson 0429 307131
Register Now: