Trash to Treasure Workshop
Date: 13/07/2019
Time: 10:00 am - 3:00 pm
Location: Coral Sea Marina , Airlie Beach, QLD, 4802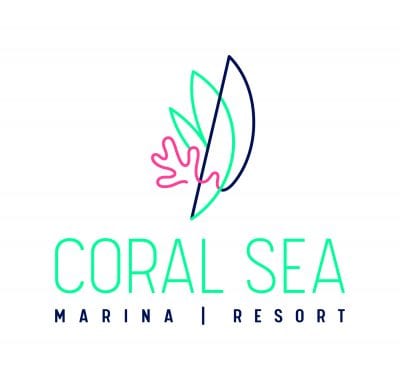 Trash to treasure – Festival art to stop plastic from becoming marine debris
David Day has a vision that one day the world's oceans will be free from marine debris. For 10 years the Mackay based artist and conservationist has created artworks from materials washed up on his local Shoal Bay shores and collected from the Whitsunday waterways as a volunteer with the marine debris program run by Eco Barge Clean Seas.
Now, he is about to embark on a project that will stop some of this material from entering both ocean and landfill. Best of all he will bring a community along for the ride as part of the Great Barrier Reef Festival, proudly supported by Cruise Whitsundays.
Mr Day has been engaged through a Regional Arts Development Fund (RADF) grant, to create a community art piece for public display at the festival from August 1-4. The end result – a giant school of fish individually crafted from melted plastic milk bottles – will be a collective effort, led by Mr Day but open to anyone wanting to take part. These 'fish' will be finalised at this 2nd workshop hosted by Lure in Abel Point Marina.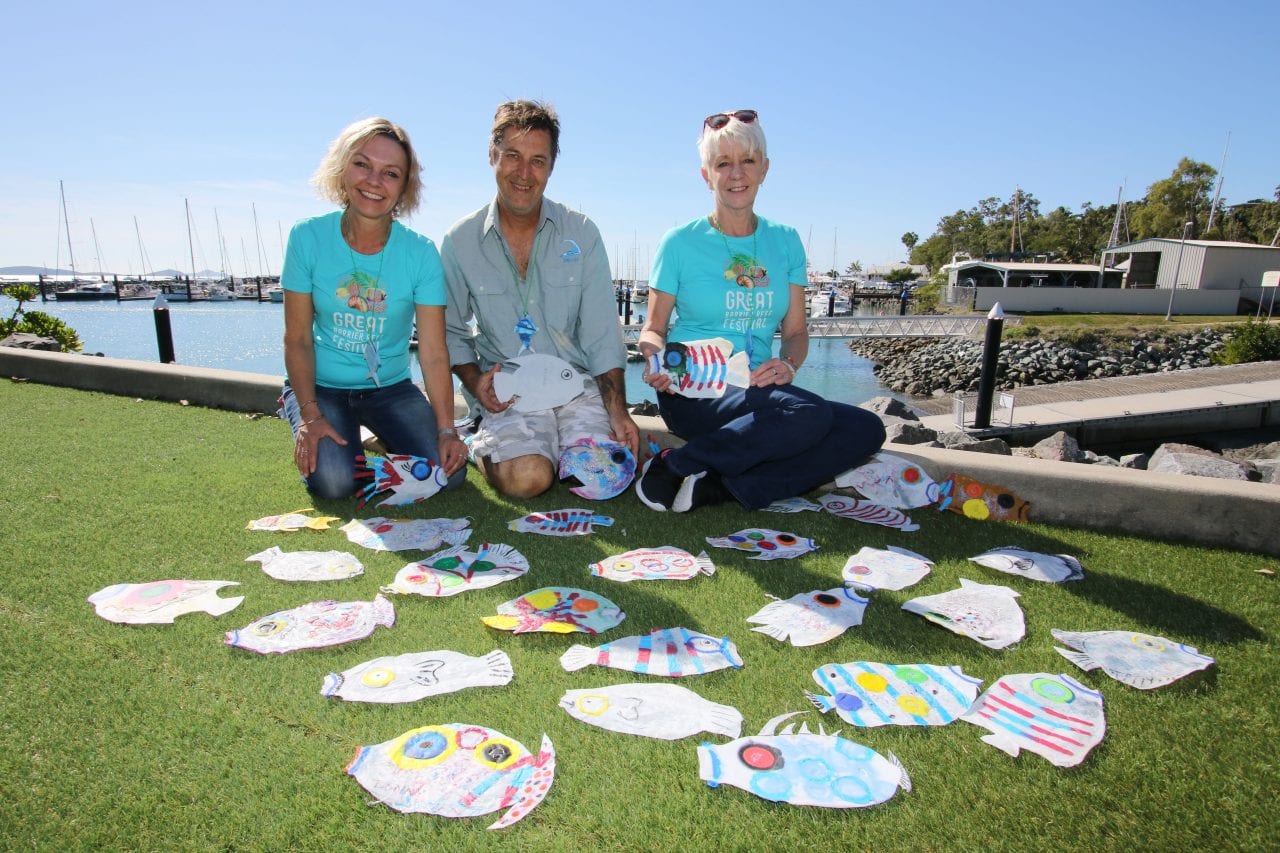 Mr Day will come to the workshops armed with the necessary materials and tools, while all anyone else needs to bring is a desire to participate and a healthy dose of imagination.
It'll be up to the individual to add things like plastic sprinkles into the designs, creating colourful reef-style species, Mr Day explained.

"We're aiming to get as many people as possible making lots of these fish so that when they're on display at the festival you'll see a giant school of reef fish of different colours and shapes – just like you see out on the reef," he said. "Hopefully this new technique that you can come down and learn at Abel Point Marina will be part of our solution for the future and something unique for this area that could continue to grow."
Mr Day will also be on hand during the Great Barrier Reef Festival weekend to help interested participants create messages in bottles, as well as marine-themed pendants crafted from recycled plastic.
These on-site activities will require a gold coin donation but attendance at the workshops, from 10am-3pm, is free.
Bookings
Bookings are closed for this event.