Immerse -Whitsundays Workshops
Date: 05/06/2021 - 31/07/2021
Time: 10:00 am - 4:00 pm
Location: Coral Sea Marina , Airlie Beach, QLD, 4802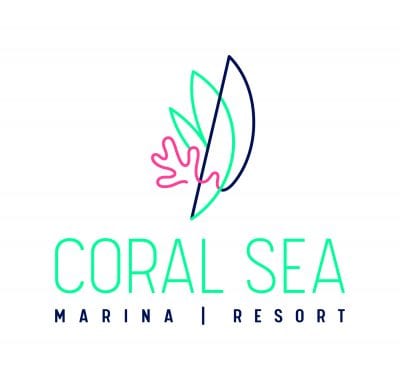 Creating an underwater marine wonderland
Immerse – the Whitsundays, is a community art installation project which will be included as part of the Great Barrier Reef Festival for the first time in 2021.
The iconic fig tree on the Airlie Beach foreshore (near the children's playground) will be transformed into a spectacular underwater wonderland complete with fish, coral and other marine features – all made from recycled materials.
The community is invited to get involved and take part in sculpture and animation workshops which will be held prior to the festival.  So if you are feeling creative come and show your skills and help make this art installation an amazing feature for the festival.
The workshops will be held on the following dates:
Sunday May 30 (sculpture)
Saturday June 5 (animation)
Saturday June 19 (sculpture)
Saturday July 3 (animation)
Saturday July 31 (sculpture and a lantern making workshop)
Children under 12 will need to be accompanied by an adult.