Coral Sea Academy – Protecting the Great Barrier Reef
Date: 06/08/2021
Time: 10:00 am - 12:30 pm
Location: Coral Sea Marina , Airlie Beach, QLD, 4802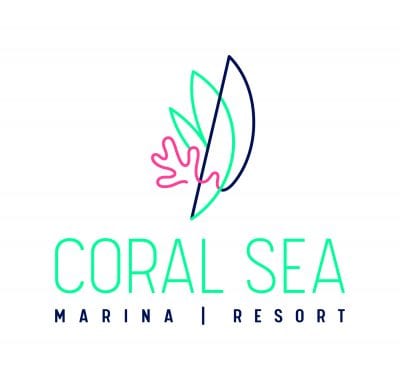 Coral Sea Academy – Protecting the Great Barrier Reef
The Coral Sea Academy is an initiative providing a series of innovative events designed to educate guests, locals and visitors to the Whitsundays about the environment, the Great Barrier Reef and better boating and sustainability.
As part of the Great Barrier Reef Festival you can discover more about preserving and protecting our incredible Great Barrier Reef.  Learn from climate action leaders and advocates for reef research and see what you can do to encourage the long term health of the reef.
Tony Fontes, well known 'Dive guru' in the Whitsundays, will be MC for the event.  Tony has always been one of the reef's greatest advocates and was a founder of the Order of Underwater Coral Hero's (OUCH).
"The reef is still beautiful and relatively healthy, but it needs our support – we need to engage people to ensure they help us have the greatest reef in the world into the future." – Tony Fontes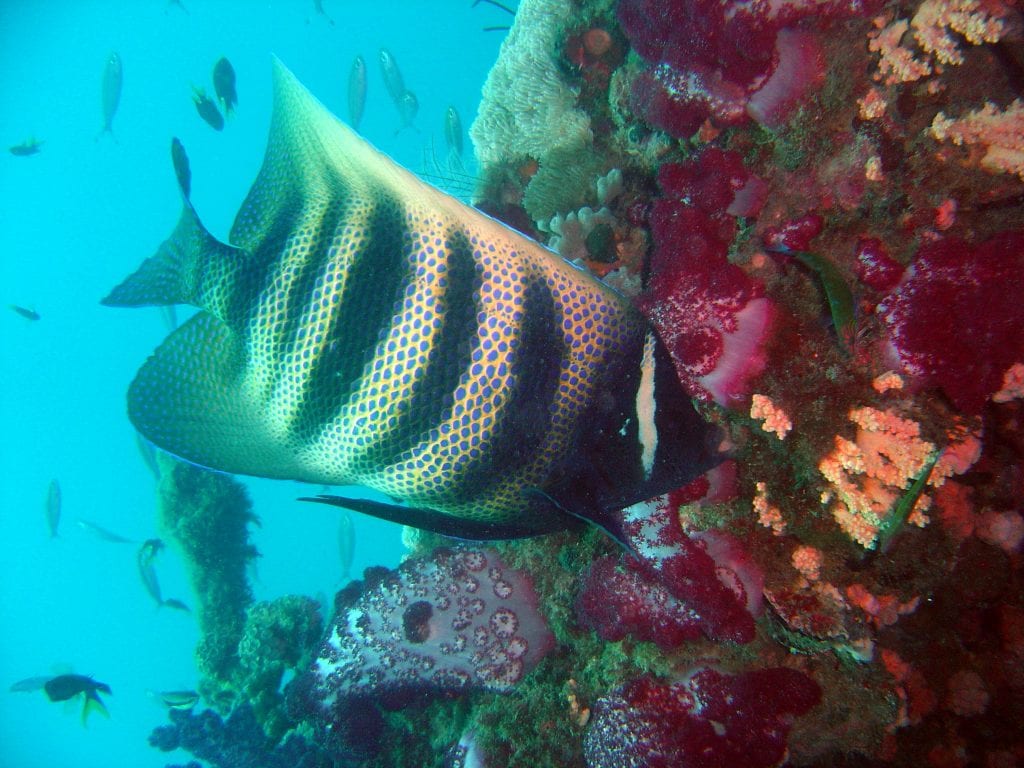 Includes:
Presentations and interactive sessions on the reef and the marine environment
Question and Answer session with our local Master Reef Guides
Talks from Tongaroa Blue and Whitsunday Climate Change Innovation Hub
PROTECTING THE GREAT BARRIER REEF
6th August | 10am – 12.30pm
The Lookout Lounge, Coral Sea Marina
Conservation Volunteers will be on hand with information if anyone wants information/to sign up.
To register your interest and for more details, email marketing@csmr.com.au or book your tickets to this free event online via whitsunday tickets.