Anything Environmental Recyclable Regatta
Date: 08/08/2021
Time: 10:00 am - 12:00 pm
Location: Airlie Beach Forehore, Airlie Beach, QLD, 4802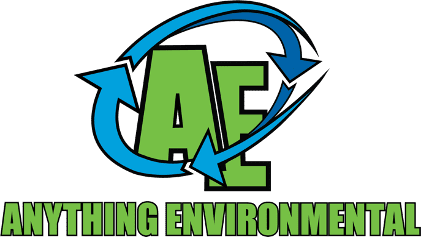 Anything Environmental have come on-board to support the 2021 Great Barrier Reef Festival Recyclable Regatta with all things 'recyclable'.  So join in the fun – make a raft out of recyclable materials and battle it out with the pirates on the high seas !
Come one, come all – schools, community groups or a bunch of friends.  Great prizes and fun to be had for all ages.  Arrr……. The Recyclable Regatta challenge is on!
Recyclable Regatta Rules
There will be two divisions, and the same raft can be used in both divisions:
Open Age 13+
Children Ages 6 – 12
Raft Rules
Maximum crew of 3
Any type of oar/paddle can be used.
The maximum size of the raft is 3m x 3m
Raft to be made from recyclable materials (see list below)
Name of Raft to be min. 12″ to be visible
Life Jackets a must
Raft Course – Airlie Beach foreshore
The race will start from the Airlie Beach foreshore beach at approx. 10 am (time to be confirmed nearer the date), proceed around the markers and back, where all crew will be required to run to the finish line. The race is not complete until all crew members are over the line.
Raft Materials
Build a raft from recycled materials, bottles, plastic pipes and other materials that would otherwise be dumped or recycled.  Previous years have seen some great entries.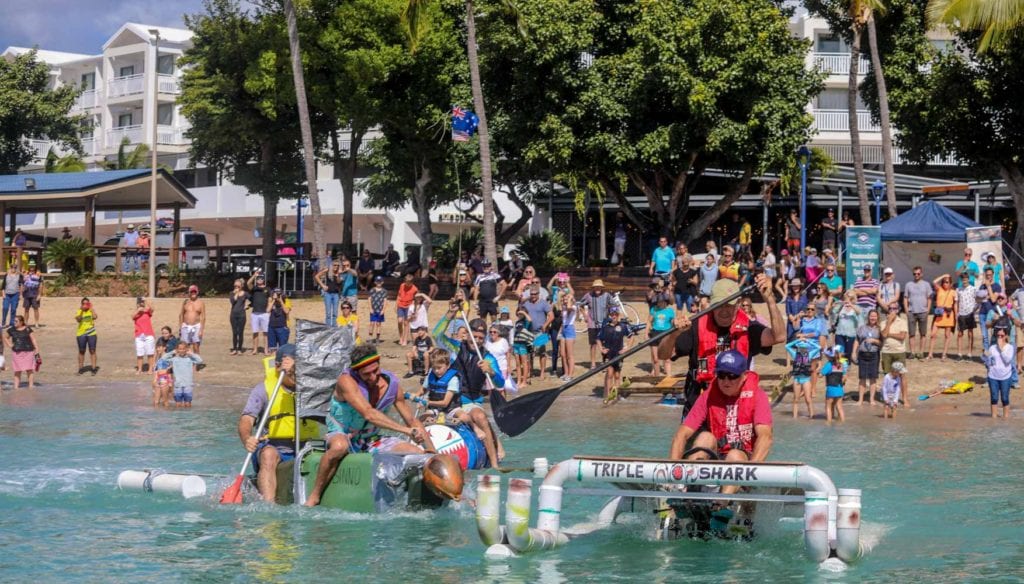 Specifically ALLOWED materials:
Milk, juice, water, soft drink bottles
Plastic drums
Bamboo poles
Plastic sheeting
Specifically NOT ALLOWED:
Insulation foam, "Coolite"
Parts of boats/canoes/kayaks
Whole boats/canoes/kayaks or emergency flotation
Anything that might wash-off, water based paints
Anything that might "leach" contaminants into the ocean
Further information/advice on choice of materials please call/email Andrea Farley – 0407 798 876  or bookthewhitsundays@gmail.com